who we are
Company Profile
Mattex's parent company, Asia Allied Infrastructure Holdings Limited, is a well-known Hong Kong-listed company (stock code: 00711), a prominent local brand which boasts over 50 years' professional experience in construction.
Mattex Asia Development Limited was found in 2017, we operates the first comprehensive online construction materials purchasing platform "eMat" in Hong Kong. Our customers can procure materials through streamlined steps with the competitive prices while enjoying our order reminder services and material security transport protection. Mattex Asia offers credit periods, providing our customers with a relaxed repayment experience.
Apart from sourcing material, we also help users to handle technical submission. Besides, Mattex is a technology development company pioneering an end-to-end material management platform for the construction industry to help companies increase its profits.
Mattex has built solid partnership with more than five hundred suppliers and started to developing our original construction material brand for the purpose to optimize the supply chain and provide the high-quality products with reasonable price.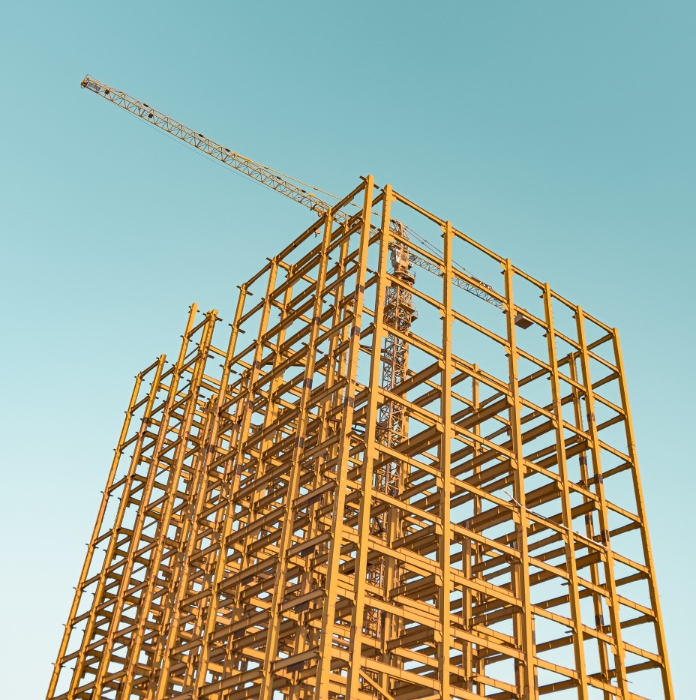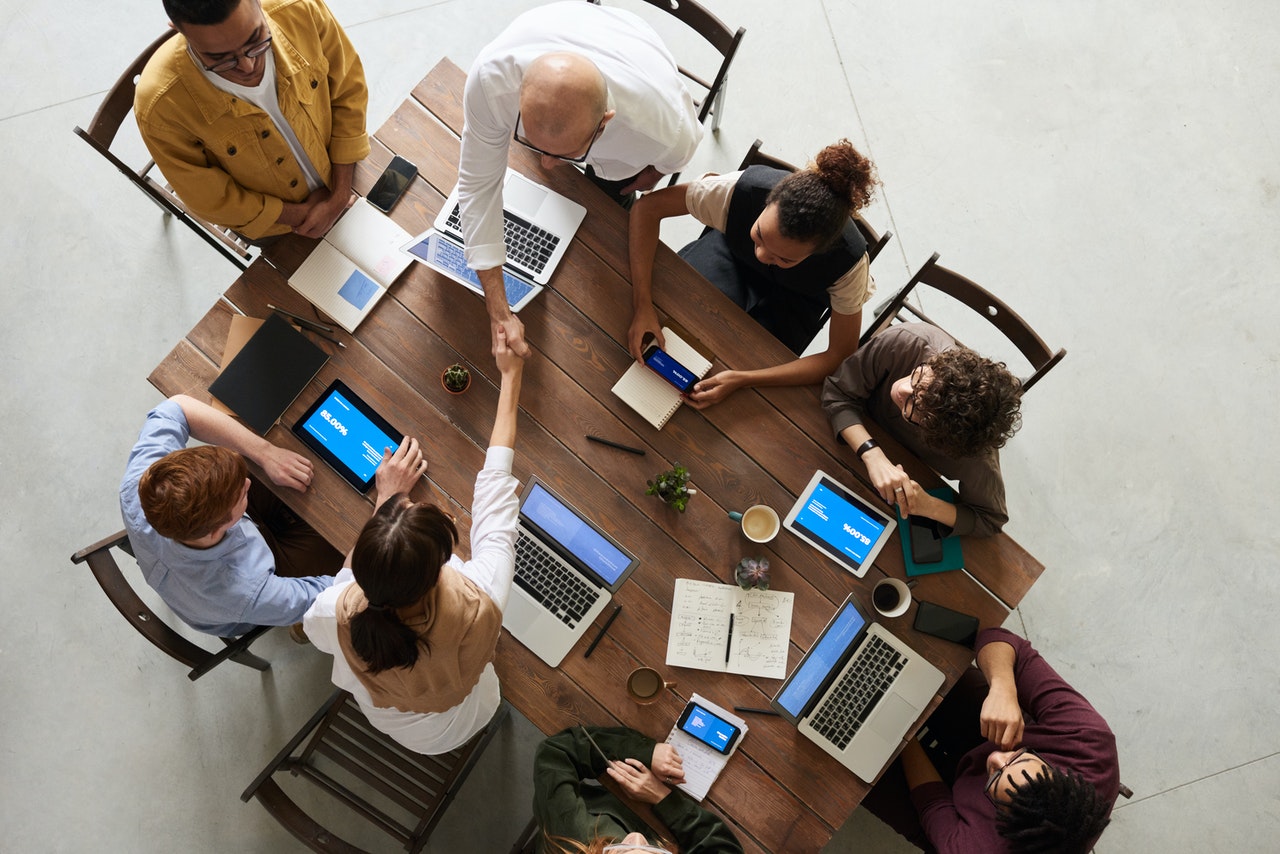 Vision
A platform to revolutionize construction material management, procurement and trading activities.
Values Proposition:
– Material cost saving
– Transparent
– Visible sales opportunities for suppliers
– Real-time material status anytime, any device,
anywhere
– Alerts on potential delay
Construction Works for New Acute Hospital at Kai Tak
Development Area
Greenhill Villa in Shatin
Hong Kong Disneyland Resort – Arendelle Advance Works
Proposed Residential Development at Yau Tong Inland Lot
Public Housing Development at Hiu Ming Street
Public Rental Housing Redevelopment at Pak Tin Estate
Redevelopment Ming Wah Dai Ha
Revamp of Public Toilets at Terminal Buildings
Term Maintenance Works at Fairview Park
Development of Anderson Road Quarry
Enhancement Works for Public Housing Development at Tung Chung Area
Lam Tin Tunnel
Piling Works for HKJC Member Main Entrance Redevelopment and Multi-level Carpark
Poly University Campus Expansion at Ho Man Tin Slope Piling
Shek Wu Hui Effluent Polishing Plant
Rehabilitation of Trunk Sewers in Tuen Mun
Reprovisioning of Shatin Water Treatment Work
Water Tunnel between Kowloon Byewash Reservoir
Waterworks District L – Lantau and the Outlying Islands (Term Contract)
OUR PARTNERS
We are pleased to work with
hundreds of partners.
Akzo Nobel Paints Limited
Doran (Hong Kong) Limited
Essential Trading Co., Limited
Gent-Year Metal Foundry Limited
Glory Top Building Materials Limited
Goodview Construction Materials & Engineering Company Limited
Kinform Timber Company Limited
King Stream (Hong Kong) Limited
Mill-Pro (Hong Kong) Limited
Optimix (Hong Kong) Limited
Sincere Building Material Limited
Sum Kee Metal Company Limited
Tai Hing Steel Company Limited
Tat Yin (HK) Company Limited
The Universal Hardware & Plastic Factory Limited
Thoron (Hong Kong) Limited
Tiostone Environmental Limited
Tung Fat Ho Building Material Limited
Wing Fung Construction  Material Company Limited
World Plaza Engineering Limited