Mattex Asia Development Limited
Evolving our
construction
industry
Through The Power Of
Technology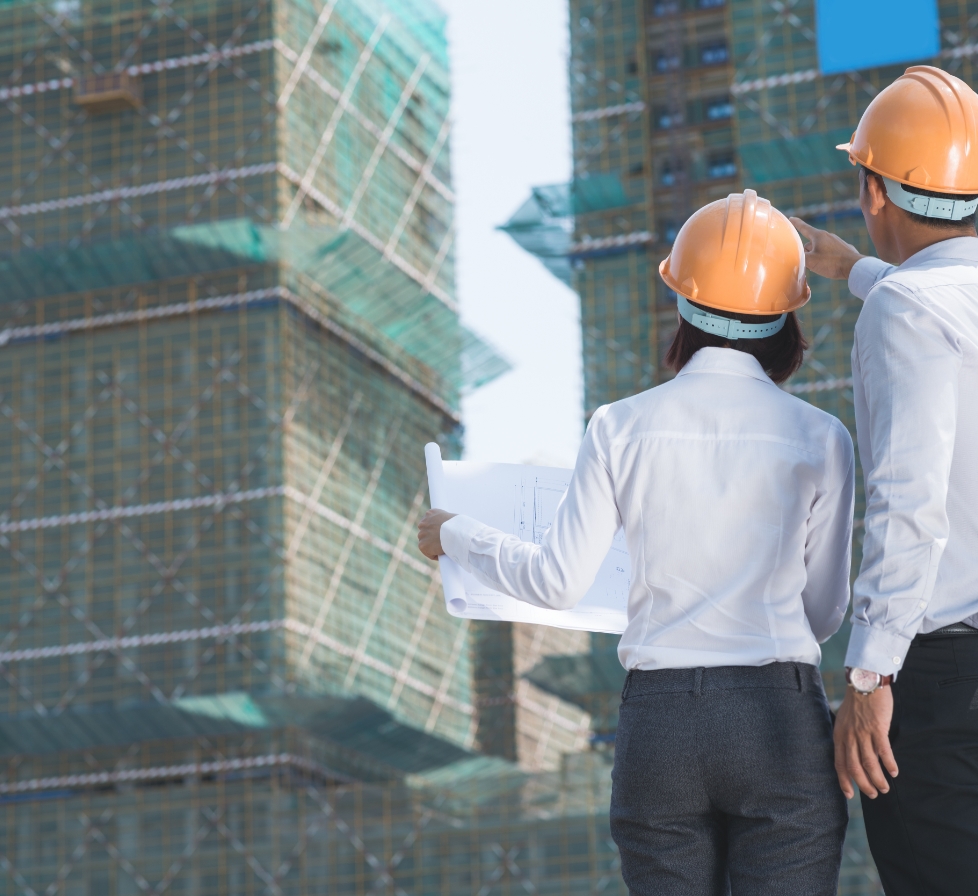 Mattex Asia Development Limited
Evolving our
construction
industry
Through The Power Of
Technology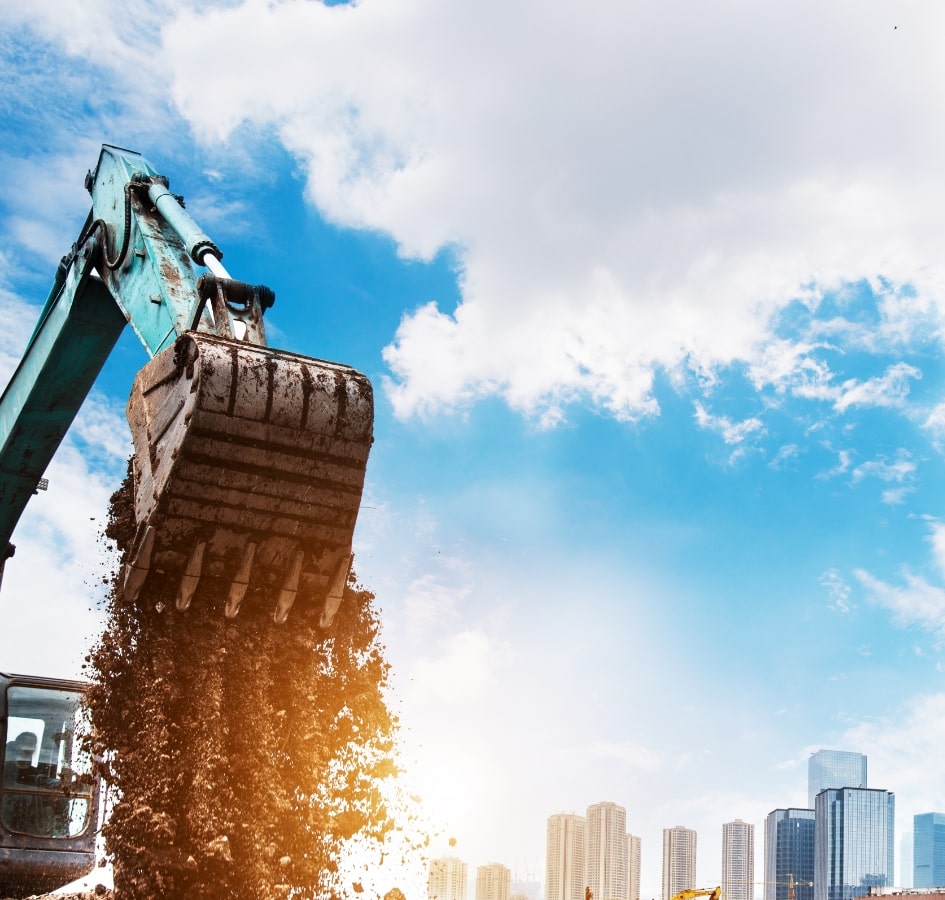 who we are
about our company
Mattex Asia Development Limited was found in 2017, as a member of Asia Allied Infrastructure Holdings Limited (stock code:00711).
Mattex is a technology development company pioneering an end-to-end material management platform. We endeavours to drive the digital transformation in construction industry and optimize sales channels to help companies increase its profits.
Overview of Our Services
eMat Platform
Provide a convenient material management and procurement experience to contractors, subcontractors and suppliers.
Material Submission
Support
Mattex's experienced team would support contractors for material submission preparation by collecting the information such as test report, material specification and relevant document.
Construction Material Procurement
Users are able to source and purchase materials from more than 500 reliable suppliers.
Material Quantity Calculation
Mattex's quantity surveyors will provide recommendations for the materials and cost control required for the project.
Construction Materials
Mattex provides products in different categories
from more than five hundred reliable suppliers.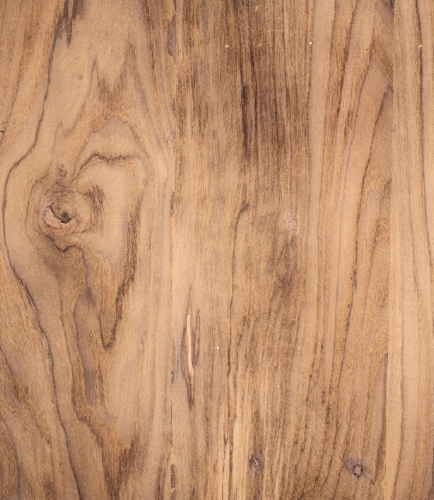 Plywood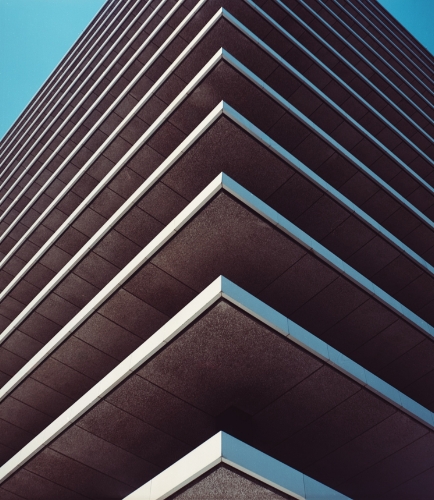 Timber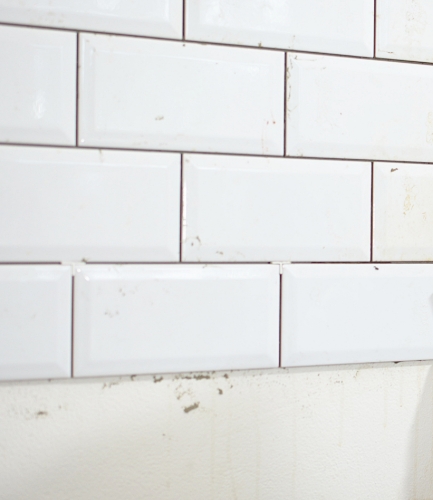 Tiles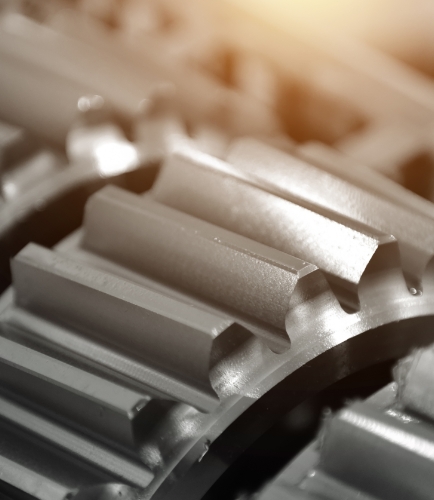 H-Beam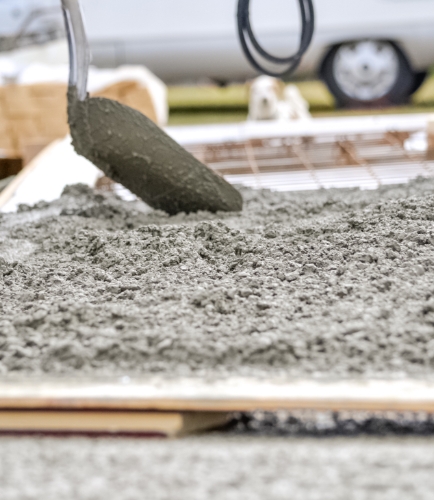 Cement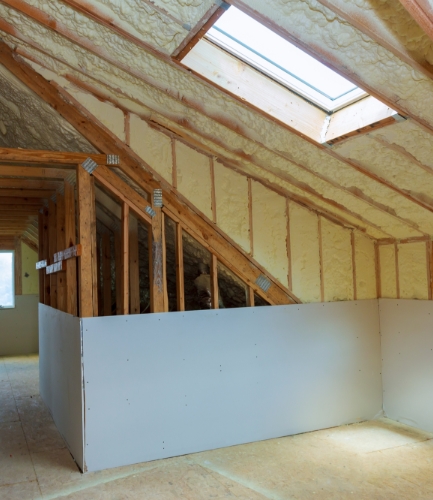 Insulation Board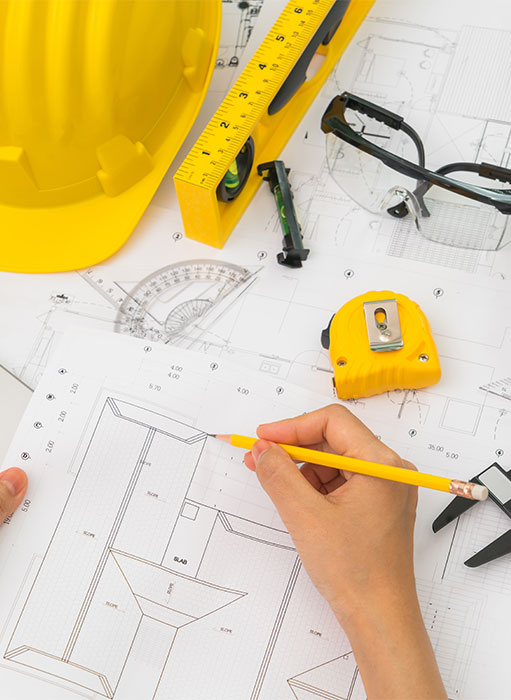 Submission Management Module
(SMM)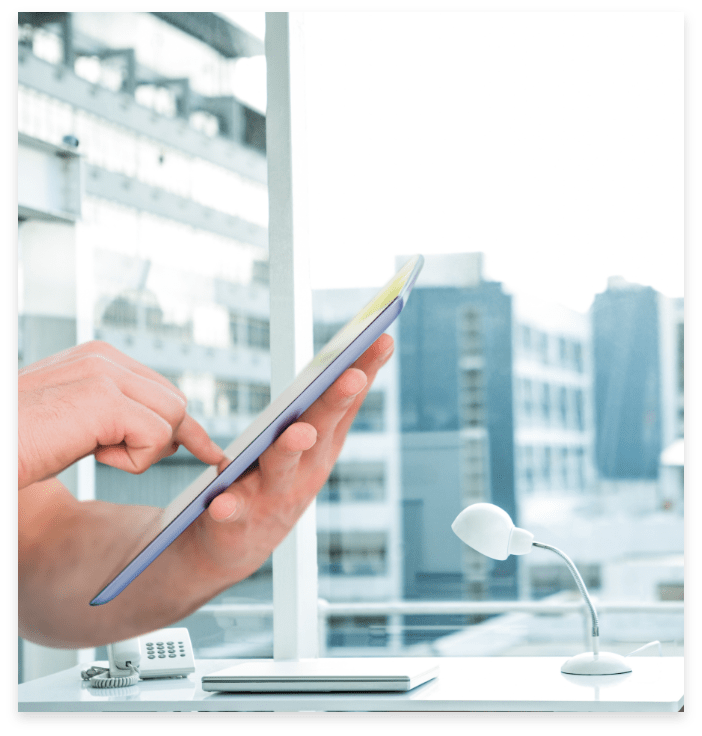 Submission Review Module
(SRM)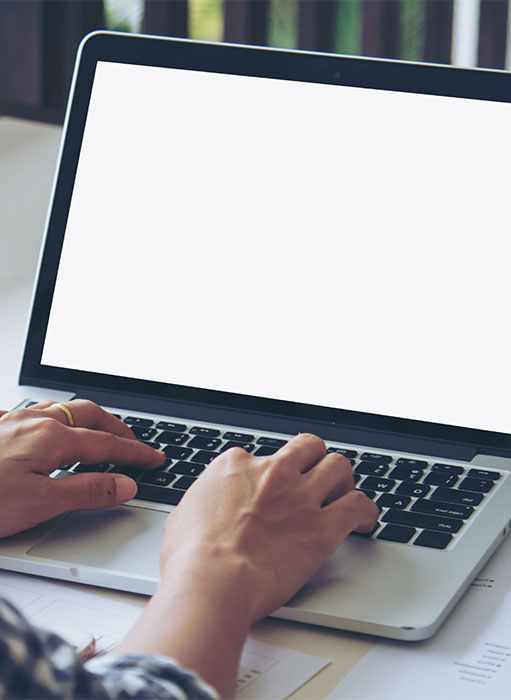 Transaction Management Module
(TMM)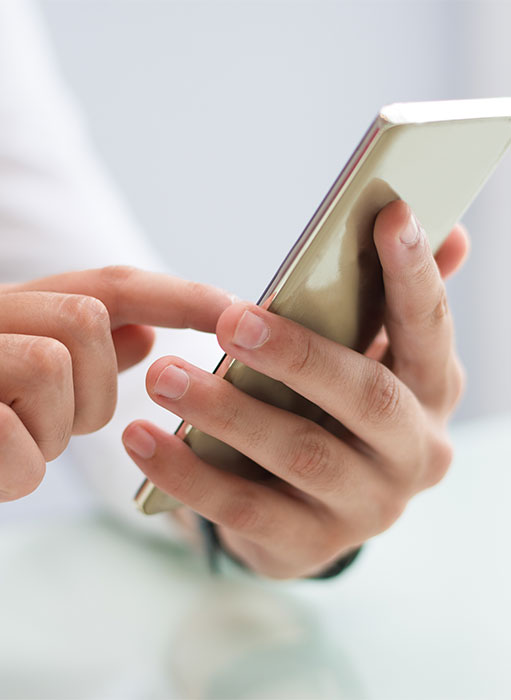 Mobile App
(iOS and Android)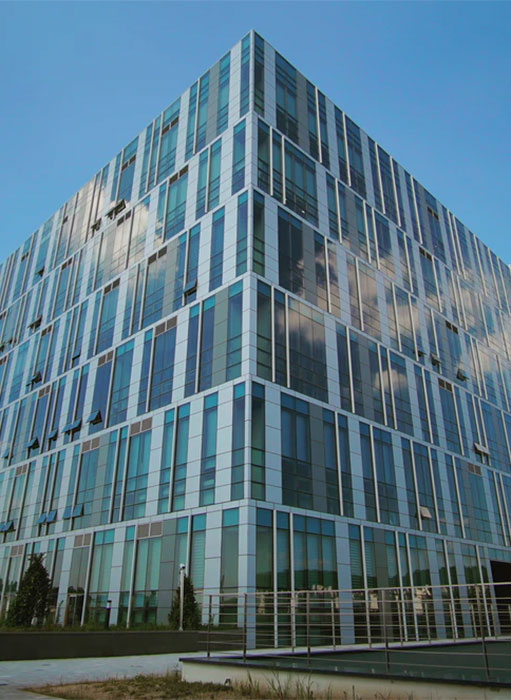 Sub-Contractor Portal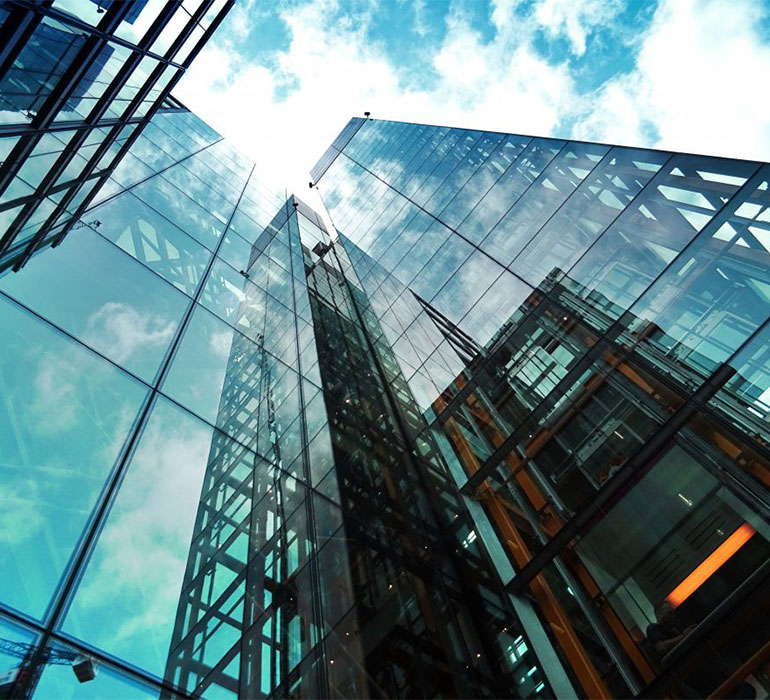 Supplier Portal